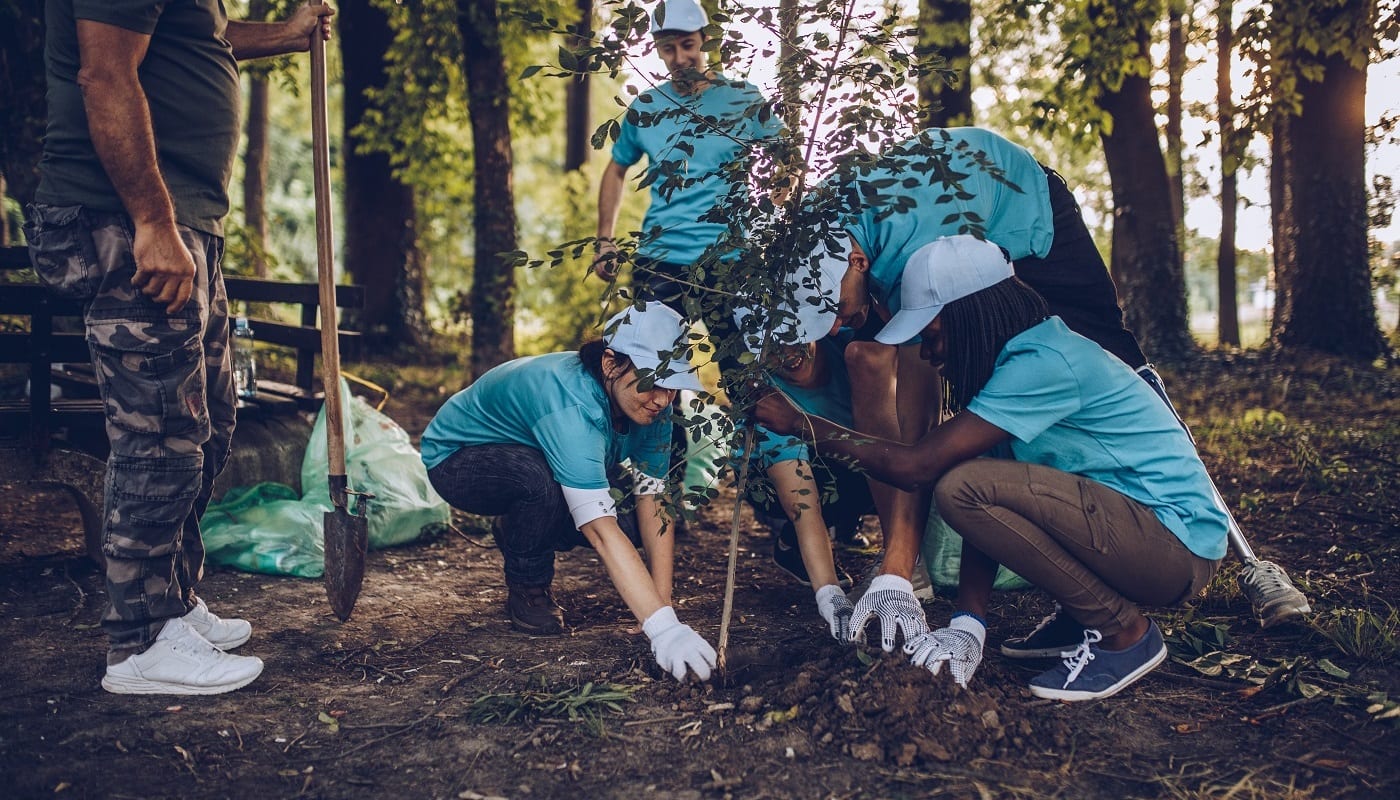 Support Your Trees
---
"Only One Stake Needed Per Tree"
Contact Us

for a Free Estimate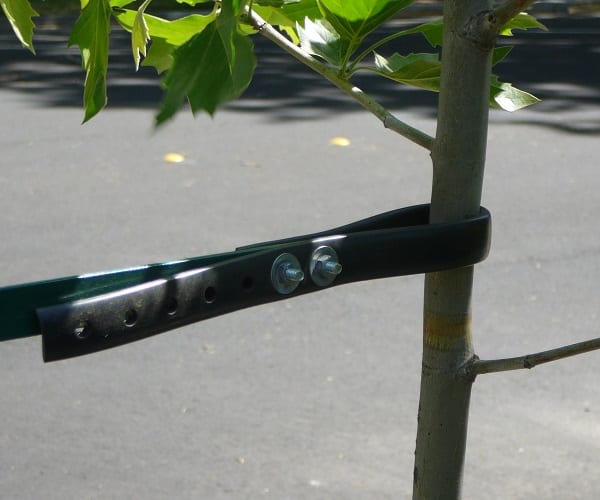 About JR Partners
Promoting Healthier, Stronger Trees Nationwide
As a nationwide wholesale manufacturer of innovative and environmentally-friendly tree staking systems, JR Partners leads the industry in durable and discrete tree stakes for professional-grade landscaping. With only a single metal tree stake needed for each tree, our stakes are stronger, safer, and more affordable than other tree support solutions in the marketplace.
Treat your trees right and promote healthier, stronger growth with our flexible tree stakes, which are easy to install and allow for natural tree sway that's ideal for strengthened roots and trunk girth. Achieve landscaping perfection with our innovative tree staking systems today!
What sets our tree stakes apart?
Reusable
Recyclable
Environmentally Friendly
Maintenance Free
Vandal & Theft-Resistant
Elimination of Injuries
Aesthetically Pleasing
Labor Savings
Reduction of Lost Trees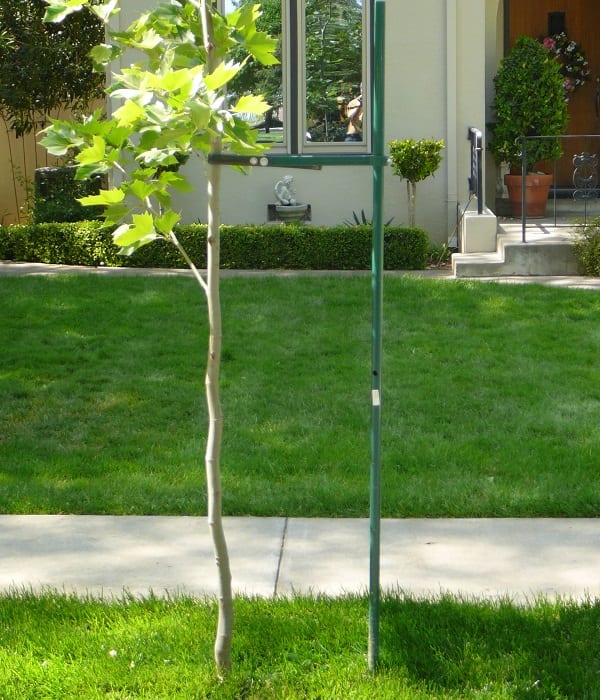 Environmentally Responsible & Durable
Have questions about our product? We love new customers and are happy to answer any questions you may have.
Contact Us